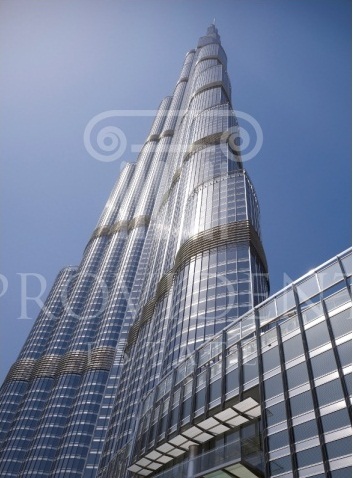 Looking for a home in Dubai but don't know where to begin? Welcome to Dubai Properties! Providing you with ideally the finest and foremost real estate services for properties in Dubai.
Overview of Dubai Properties!
dubaipropertied.com is a uniquely designed web portal, specializing in Dubai Property listing services; which are built on a huge database of availability, offered by the best real estate agents in Dubai. You are given the opportunity to search and find your ideal property in Dubai - to buy, rent, lease, invest; alternatively, even sell properties in Dubai.

Dubai Properties is renowned and recognized in the field of Dubai real estate and has been the industry's front-runner; we can turn your real estate dreams into concrete reality as we are exclusively focused on properties in Dubai. Our approach for selling, purchasing, leasing or renting property in Dubai is up to the mark for your every real estate need in Dubai. This has helped us strategically position ourselves as a leading trend-setting pioneer in the Dubai Real Estate Market.
Whether local or international investors, suburban or commercial, serene community living or a sumptuous waterfront property, you can easily rent or buy property in Dubai, as we are one of the largest service providers for selling and renting properties in Dubai. We offer both residential and commercial properties in Dubai for rent, sale and lease. Our agents are certified, sincere, professional and specialized consultants to provide all the solutions to your Dubai property needs. We provide an authentic and informative platform for Dubai real estate companies as well as local and global customers to facilitate them for buying or renting properties in Dubai with ease. We provide information and help to buyers, sellers, renters, and landlords with the logistics of Dubai real estate and methodical ways of purchasing and/or selling property in Dubai. Whether you are in search of your dream house to buy or to invest in Dubai real estate; Dubai Properties will be the best partner to find a stunning, exemplary and rewarding real estate in Dubai.
Perhaps you may be a real estate agent, or a prospective owner of property in Dubai with the desire to sell/rent, or even a buyer for Dubai property, whether it's a home, office, or a villa; alternatively, if you are simply considering investing in Dubai property, then you have found the right place. Dubai Properties provides a medium for buyers and sellers to advertise their listings on the Internet and search for properties in Dubai.
How to find listings for Dubai Properties!
We provide a complete and satisfactory Dubai real estate solution for investors/homebuyers looking for the most exclusive, comfortable and possibly the best property in Dubai. If you wish to buy or sell freehold properties in Dubai, we offer you the most excellent and strong portfolio position in Dubai's property market, which gives you access to some of the most luxurious freehold properties available. Whether you plan to buy property in Dubai or to invest in Dubai-based property, you can expect a personalized and professional service from our network.
Latest Property Listings